30 Yard Rolloff
Dumpsters
Serving the Greater Nashville Area
Demolition hauling experts
Book Online Now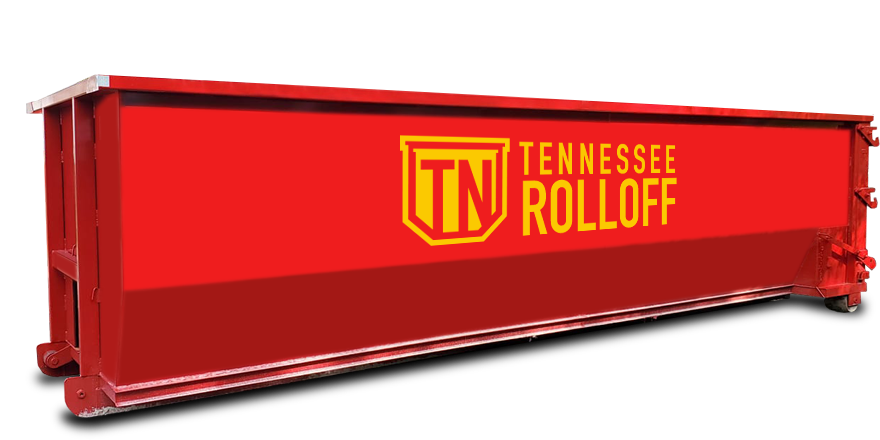 Local family owned and operated waste management company.
Tennessee Rolloff specializes in fast response short term dumpster rentals.

When you call us, you're not speaking with a remote call center. You're talking to an owner, who will work with you to get things done.

When your order a dumpster from us, it WILL be there, on time. When your construction site needs swapouts, we're there the next day, like clockwork. We may not be the cheapest in town, but what good is saving a few dollars on a dumpster, when you're paying a crew to stand around waiting for it to show up?

We are the #1 choice for demolition contractors in the Nashville area. If you are a demo contractor, call us before your next project and we will set up a schedule to have what you need on site, when you need it. We can provide dedicated trucks and drivers to keep you moving.

We also provide 24hr emergency response for urgent facility needs as well as local wrecker services for scene cleanup. Call us for our emergency response contact information and rates.
Book Online

30 Yard Dumpster
This container is commonly rented for full home renovations, landscaping projects, construction cleanup, roofing, and other large-size jobs.
Book Online Now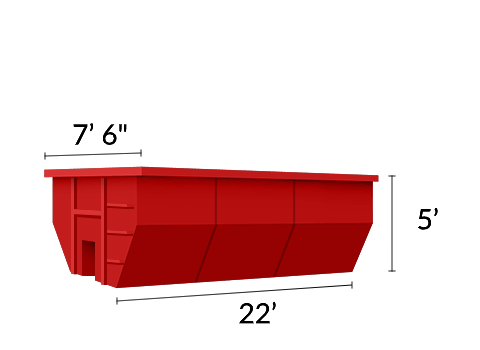 Why Choose Tennessee Rolloff For Your Roll-Off Dumpster Rentals?
We are a locally owned and operated company that is committed to serving the community with the most reliable rentals in the area. When it comes to renting a roll-off dumpster, Tennessee Rolloff is the right choice for your next project. We have years of experience in the field and have seen it all in regards to waste management and removal. We serve a wide variety of customers with different waste management needs. Whether you're a homeowner doing a garage or attic cleanout or are the local contractor performing demolition work we have the right bins to help you complete your next project. When you choose Tennessee Rollofff we want you to be confident you have made the right choice. When you have a schedule to meet, we are here to help make your job more efficient and timely. We also strive to provide high-quality and high-value by getting you the bin you need within your budget. At Tennessee Rolloff, our customers are the priority, we won't let you down!
Call Us Today!
Tennessee Rolloff is a properly licensed and insured dumpster rental company, our customers can trust that we have the equipment and the know-how to provide fast, efficient service and quality equipment for your project. Take the first step to completing your next project, turn to the dedicated experts at Tennessee Rolloff. Book your hassle-free dumpster rental today!
Call Now!
Our Service Area
Proud to Serve The Following Areas
Alexandria
Antioch
Bethpage
Brentwood
Brush Creek
Carthage
Castalian Springs
Cottontown
Dixon Springs
Franklin
Gallatin
Gladeville
Goodlettsville
Gordonsville
Hartsville
Hendersonville
Hermitage
Joelton
Lascassas
La Vergne
Lebanon
Madison
Mount Juliet
Murfreesboro
Nashvillei>
Norene
Old Hickory
Riddleton
Smyrna
Watertown
Whites Creek
All areas in between
If your job site is outside of your service area, just give us a call! Tennessee Rolloff commonly delivers containers farther out than our radius.
NOTE: Dumpster pricing may vary depending on location